Past Champions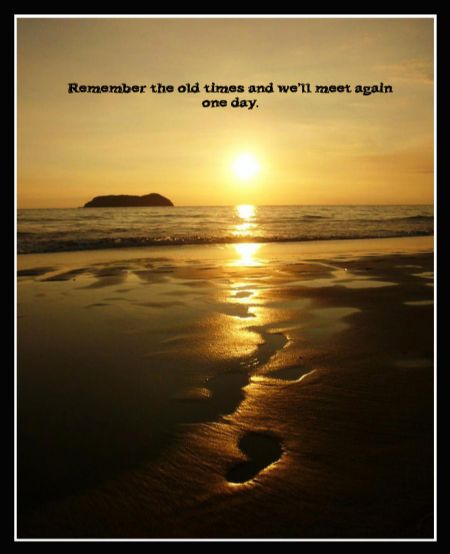 Rainbow Bridge
Even though these beautiful dogs have now passed on to rainbow bridge they will never be forgotten in the Capebass Kennel.
Quintin
Ch. Bouvet Quintin
A kind hearted, head strong dog, always willing for hugs and kisses. Though he is no longer with us, he lives on through his children and grandkids.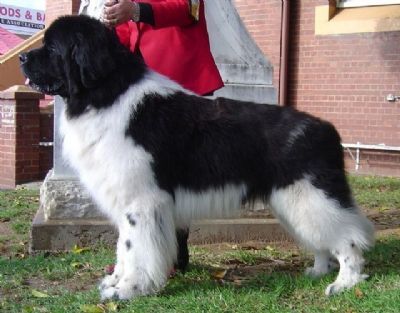 Summer
Ch. Capebass One Starry Nite
A stunningly big girl who knew she was queen, and after having a fantastic show career went on to become a fantastic mum, We miss this girl who left before her time.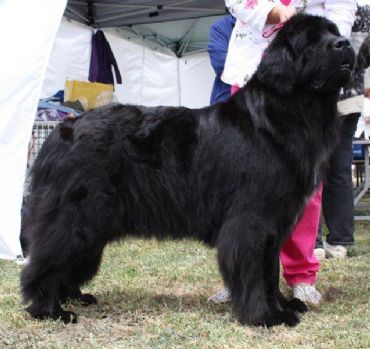 Blyth
Ch. Bouvet Blyth
Blyth passed away at the lovely age of 14. This lovely girl was the foundation for the capebass kennel, and nothing did us prouder then watching her grow old and look after her decendants.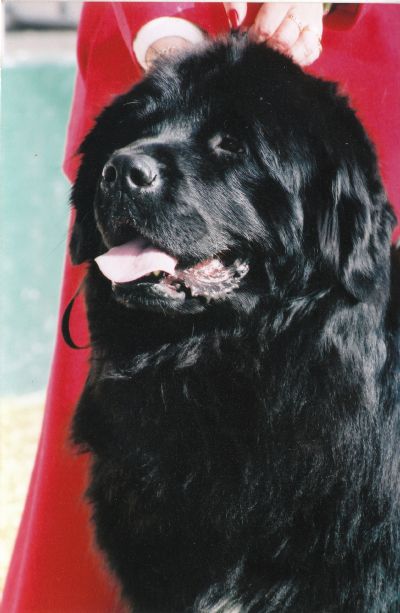 Roscoe
Ch. Midnight Lady's Over the Ocean (IMP HUN)

This Gentle man lived a great life, born in Hungry he came to australia when he was 18 months old, from there he stamped his type onto the newfies here, he had a great impact in the dogs here, and for that we cannot be prouder to have co-owned this amazing dog. He lived out his final years with us, spending time with his kids, grandkids and great grand kids. A great loss to the kennel.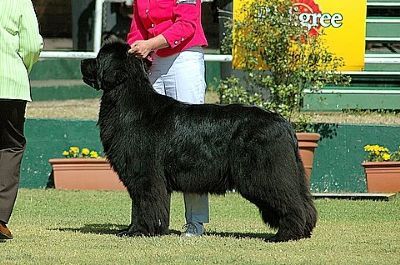 Winter
Ch. Capebass Winter Inth park
We lost our darling winter so suddenly, this girl was not only one our most sucessful show girls as well as a great mother, still can't believe she is gone from us far too early. she will live on through her two stunnng daughtersin this kennel.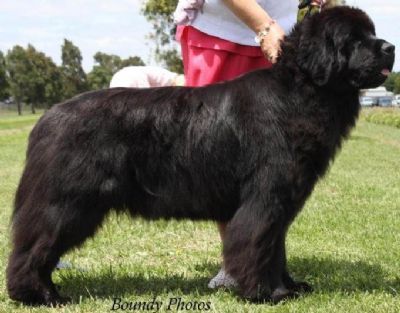 Trek
Ch. Capebass Trek Toth Stars
Another one taken from us to early in life, this gentle giant was always a hit at expo's and family days.
as well as a sucessful show career he has proved himself time and time again showing off his amazing temperment.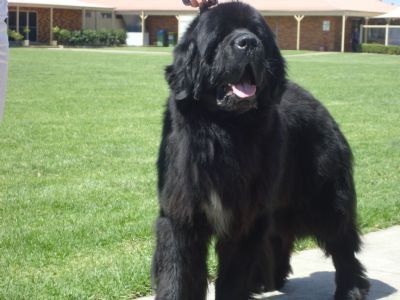 Contact Details
Jane Leeder
Cape Schanck, VIC, Australia
Phone : 0359886190
Email :
[email protected]