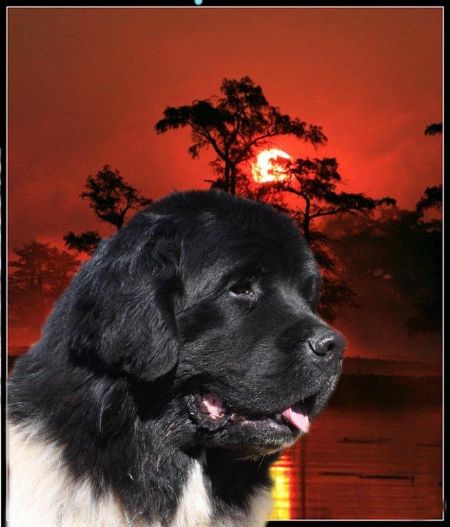 Welcome to Capebass Kennels



I bought my first dog when I came to live in Australia which was a Gordon Setter. The breeders wanted the puppy shown, so they introduced me to the world of dog showing, which I still enjoy. My next dog was a Newfoundland which gave me the love of this breed which continues today. I learned a lot about the breed from my first newfie's breeders. The first litter I bred didn't do anything great in the show world, The second litter on the other hand gave me a winning dog that won a best in show and group at Adelaide Royal.

With my husband we established Capebass kennels and are committed to breed for type and temperament by using top winning dogs from all over the world, to give us the type we like. We have imported several dogs and semen from Hungary, USA and England. From these lines our young dogs are beginning to make there mark on the show world.

Last update- 19/10/2015
Contact Details
Jane Leeder
Cape Schanck, VIC, Australia
Phone : 0359886190
Email :
[email protected]
149126 Visitors